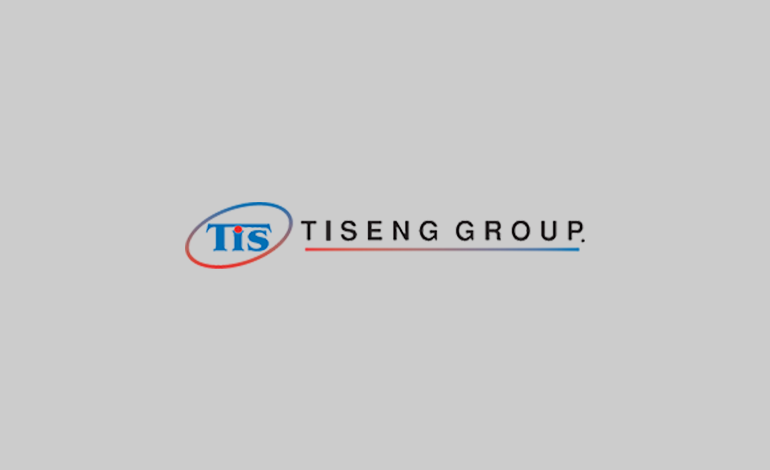 Greetings Attached is the project made by our company to the government, Kingdom of Saudi Arabia, SASO. The Saudi Standards, Metrology and Quality Organization (SASO) was established pursuant to the Royal Decree No. M/10 dated 03/03/1392 H as a body of judicial personality and of...
Continue Reading
© 2021 Tiseng Group | All Rights Reserved | Developed By Joweb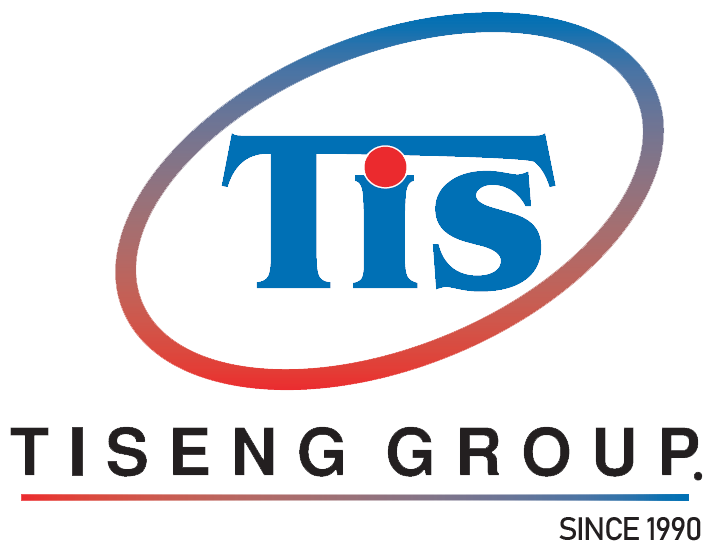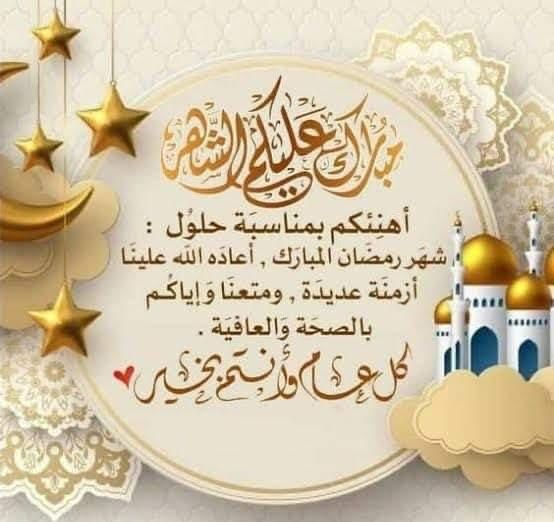 Tiseng Group wishing you a happy and peaceful Ramadan.
Technical Innovation Systems Engineering Group.
Abd El- Razek El-Seidy