21+Experience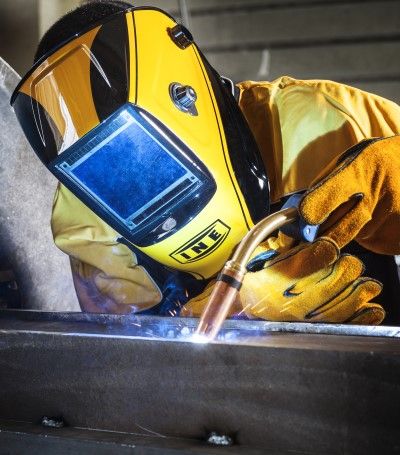 We support our customers in getting the best solution. - Tiseng Group.
Provides integrated solutions in machinery and surface finishing.
From the very beginning of processing with materials and going through fabrication and quality management, we professionally meet and exceed all the requirements and expectations.
Our Services
We provides specialized services to companies.
Presenting our best services of this year, top notch work with quick turn around period of working as starts