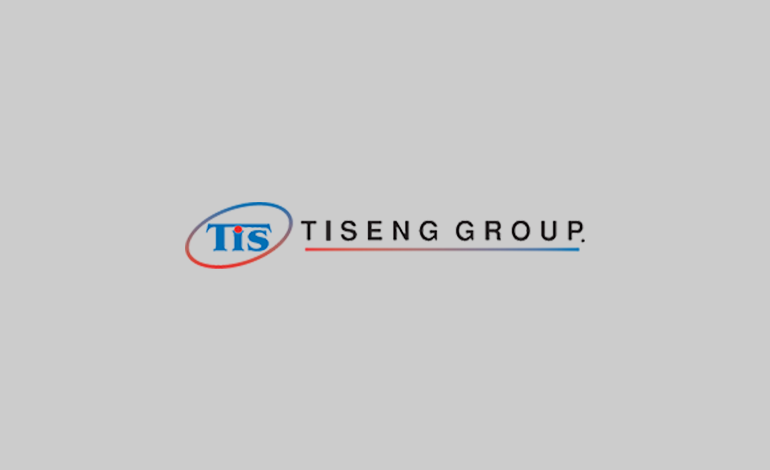 Greetings,
It gives us always a great pleasure to invite all of you to all upcoming Exhibitions and events. Take a look for the events for year 2015.
The events are:
1. Metal nd Steel 4th International Exhibition for Steel, Steel Fabrication, and Metallurgy Industries, to be held in Riyadh International Convention & Exhibition Centre from 6-9 April 2015.
2. (MTE 2015) Saudi Arabia International Machine Tools Exhibition for the largest machine tools market in the Middle East, MTE 2015 is on 19-21 May 2015 and it will take place at the Dhahran International Exhibitions Centre located in the eastern province in the Kingdom of Saudi Arabia, Dammam.
3. SAOGE 2015 the 7th Saudi Arabia International OIL & GAS EXHIBITION was established to meet the requirement for the largest oil producing country in the world. SAOGE attracts high-level technical experts, key industry professionals, specialists and decision makers in various sectors of the petroleum industry.
SAOGE 2015 will take place on 24-26 November 2015 at the Dhahran International Exhibitions Centre in Dammam, KINGDOM OF SAUDI ARABIA.
We look forward to seeing you at the said events and hope you enjoy the shows
Always be your partner willing to support,
TISENG GROUP
© 2021 Tiseng Group | All Rights Reserved | Developed By Joweb