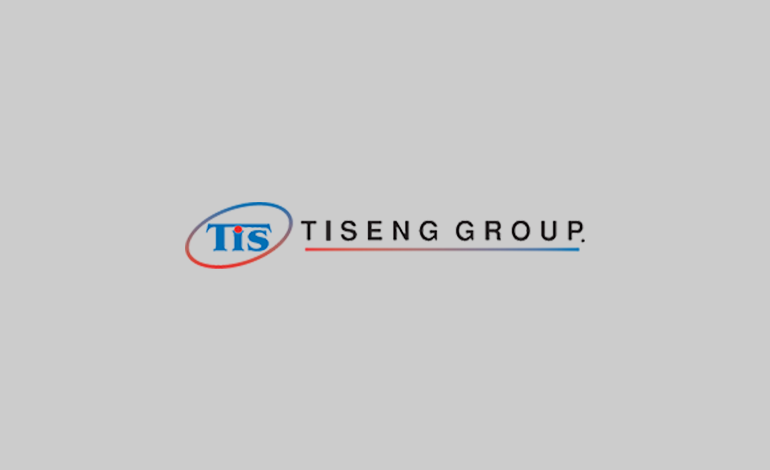 Greetings We are inviting all of you to see and visit us this coming MAY 1 -4 2016 at Metal and Steel Saudi Arabia 2016, FABEX Arabia 2016, the location is Riyadh International Exhibition Center - Saudi Arabia. Looking forward to see you there and...
Continue Reading
© 2021 Tiseng Group | All Rights Reserved | Developed By Joweb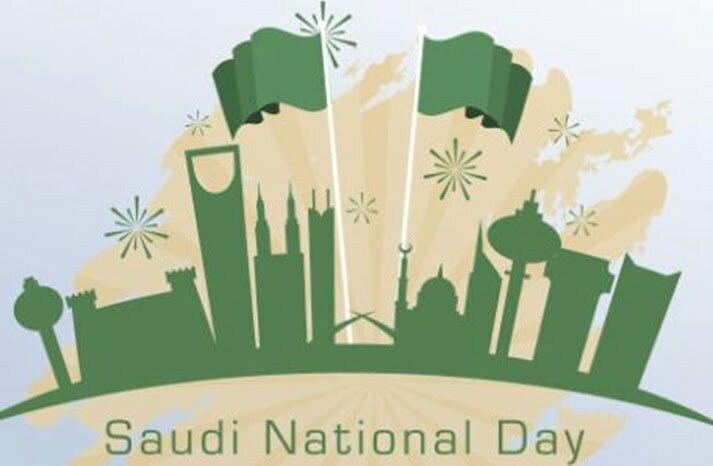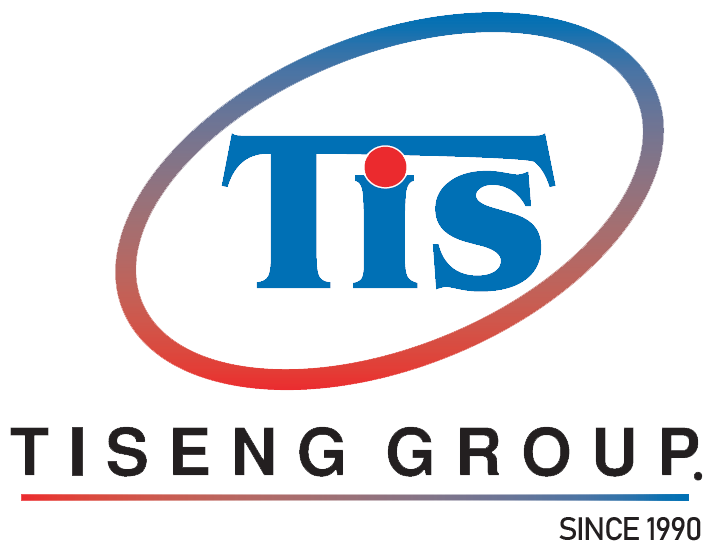 Tiseng Group wishing you a happy and peaceful Saudi National Day.
Technical Innovation Systems Engineering Group.
Abd El- Razek El-Seidy